The IJK is the largest Esperanto event for young people in the world. It lasts a week and takes place in July or August, every year in a new country. Its main target audience is people of ages 15-35, but participants of other ages are more than welcome. There are usually around 200 participants.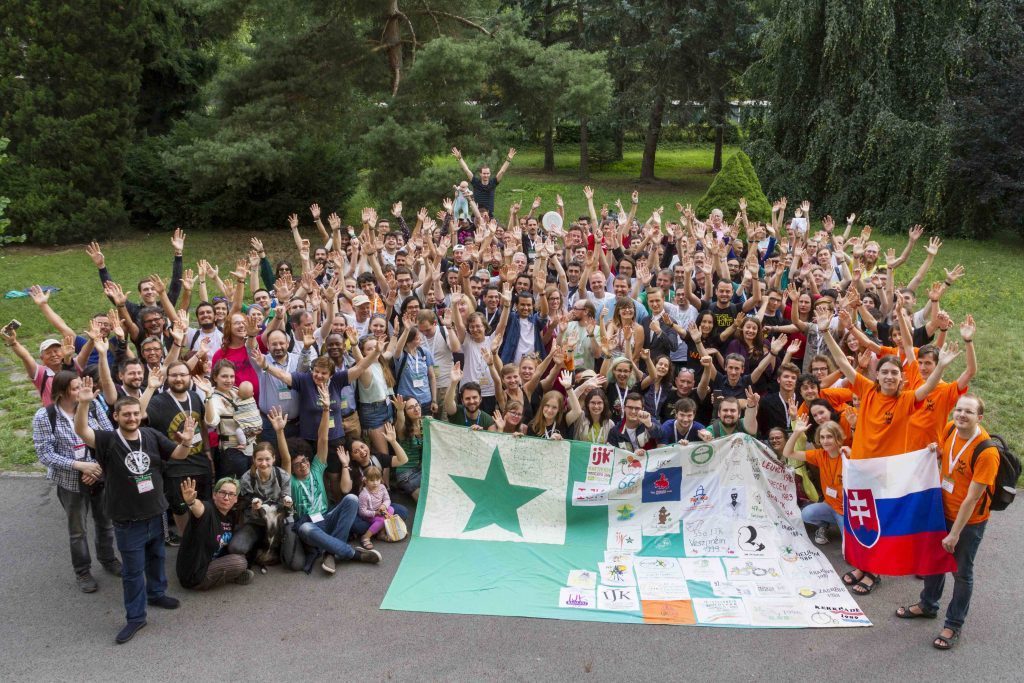 The participants of the IJK live and eat together. in addition, everyone decides for themself what they want to do and when they want to sleep. Throughout the day, there's, among other activities, sports, dance courses, seminars, lectures and excursions. If the programs aren't of interest of you, you can sleep in, chat with other young Esperantists or explore the surrounding area on your own. In the evening there's usually music – or a club or concert. You can dance and buy something from the bar. If you prefer a calm place to relax, the so-called "Gufujo" is open in the evening and during the entire night. Here you can buy tea and often play board games.
Normally you make a lot of new friends during your first IJK: in your room, in the newcomer's program, during the meals, during the evening program – in fact, everywhere during the entire congress!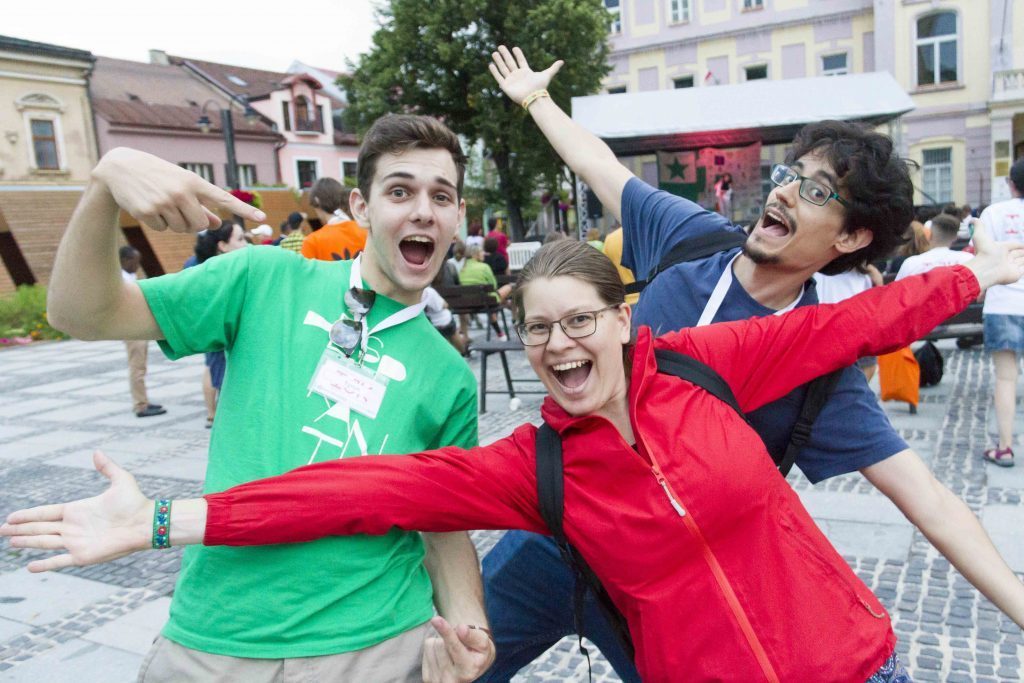 The newcomer's program contains a few programs targetted specifically at people who have never gone to an international event before. Experienced Esperantists organize games and team building activities that aid you in getting to know the other newcomers, and are happy to answer your questions. It's not a language course (the course for beginner is a separate program).
Already before the beginning of the congress, the organizers of the IJK can find a contact person for you, who's also going to the congress. If possible, we'll pick someone from your own country or who speaks your native language. If you need help signing up, the organizers can answer your questions in various languages.
Don't be afraid if you do not speak Esperanto very well. There are programs for every language level. Concerts, sports activities, dance courses and board games are certainly also accessible to beginners. The best way to learn how to speak Esperanto is practicing it. Maybe an Esperanto event will take place in your region in the near future. We recommend Eventa Servo for this purpose, and there is also the internet project Ekparolu. The events at Eventa Servo and Ekparolu are not just for young people.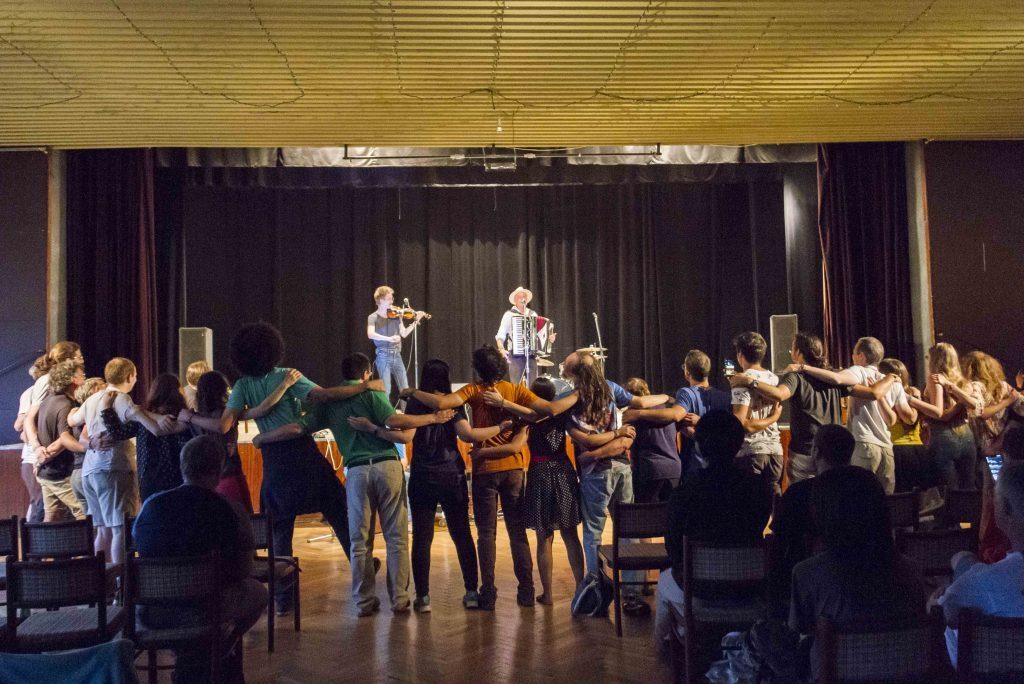 Guidelines on how to enjoy the IJK the most:
Say saluton! A lot of people at the IJK love to speak to newcomers.
Ask if you don't understand something. Esperantists are usually happy to help.
Have a look at the program, there's certainly something that you'll like. We recommend the newcomer's program, the introductory evening and the food festival.