The following people are working enthusistically to ensure that you'll have the most enjoyable and mind-opening IJK: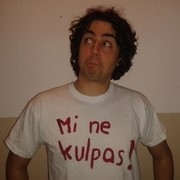 Roĉjo
Main organizer. Entirely at fault for everything that happens during the IJK. Once a pope.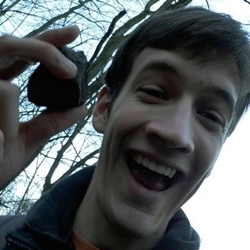 Frank
Organizer of public relations and on-location mediator. Native resident of Someren. Green scout.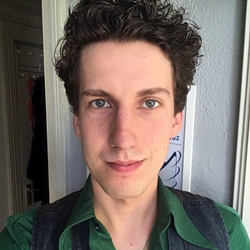 Marc
Guardian of the treasury and consentual amusement. If TEJO doesn't protect you, Marc will.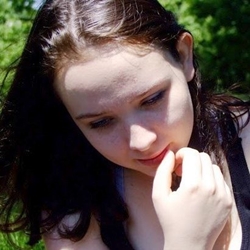 Agata
Organizer of the daily programs and overall advicer. Pole working in the Netherlands.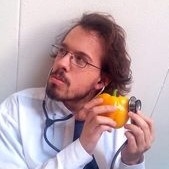 Spencer
Organizer of the evening programs and summoner of enjoyable atmospheres anywhere using just a uculele.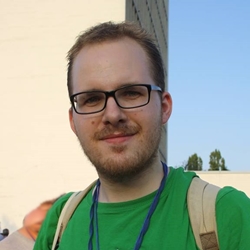 Joop
Responsible for the website, finding creative solutions and inventing ways to transport people from countries far away to the IJK. Also happens to be the president of TEJO.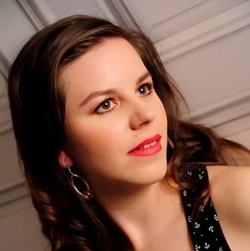 Stela
Irreplacable expert and official critc. Takes care of the well-being of all members of the team.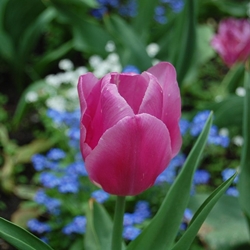 Mia
Organizes the many helpers beyond the limits of time and space.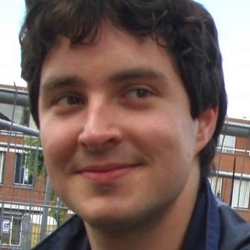 Nico
Plans excursions throughout the beautiful country of the Netherlands. Responsible for budgetting.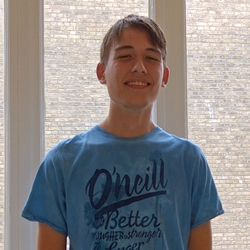 Robin
Communicates with participants by email, Telegram and more. Likes fries with mayonnaise.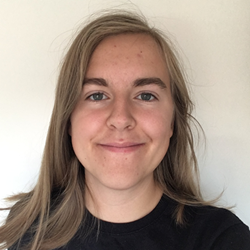 Antonia
Contributes to marketing within the Esperanto community for anyone from beginners to presidents.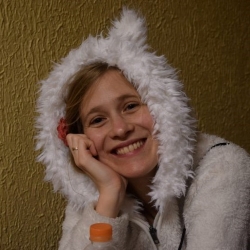 Nika
Creates various artwork for marketing and organizing purposes.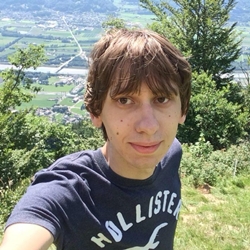 Joost
Leads the "Gufujo" until the last candle.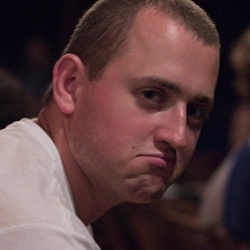 Piotr
Created and manages the registration form and its database.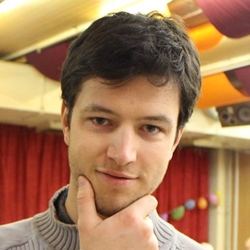 Ĵeremi
Lead angel of the newcomers' program.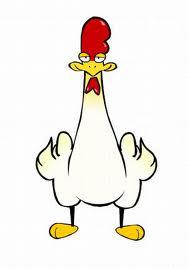 Koko Poso
Pioneer in propraganda and press professional. Cunning councillor on capabilities cause of KKPS. Chicken.